Step 1 : Login to DirectAdmin and select DNS Management.

Step 2 : Delete the default email records (as below).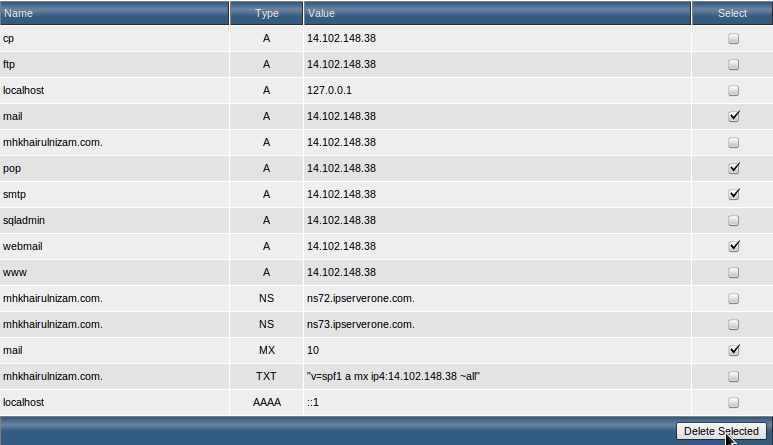 ?
Step 3 : Add the MX Records accordingly.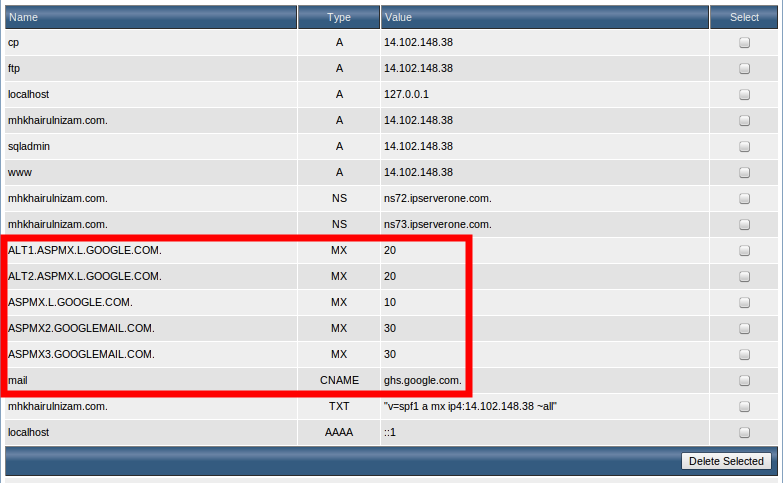 ** The MX Records details can be found at?http://goo.gl/T8PTQ
Step 4 : Go back to the front page of DirectAdmin and select ?MX Records? under ?E-Mail Management?.

Step 5 : Uncheck the Local Mail Server and click on Save.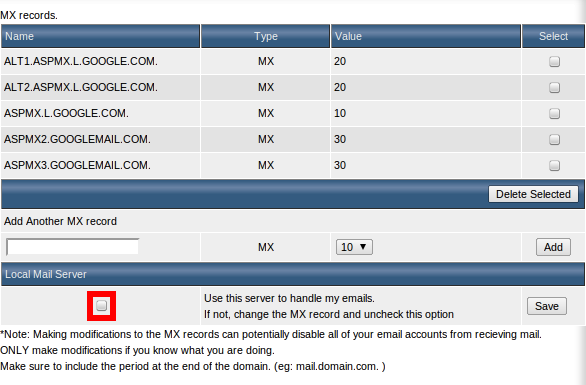 Reference > http://www.ipserverone.info/google-apps/how-to-change-mx-records-to-google-apps-on-directadmin/